New Life Insurance
Our Family is our own Life. Take some of your precious time to secure it.
We have solutions for:
Health

The Pension

The studies of children

And also many other collaterals that will provide security to your family.


Fortune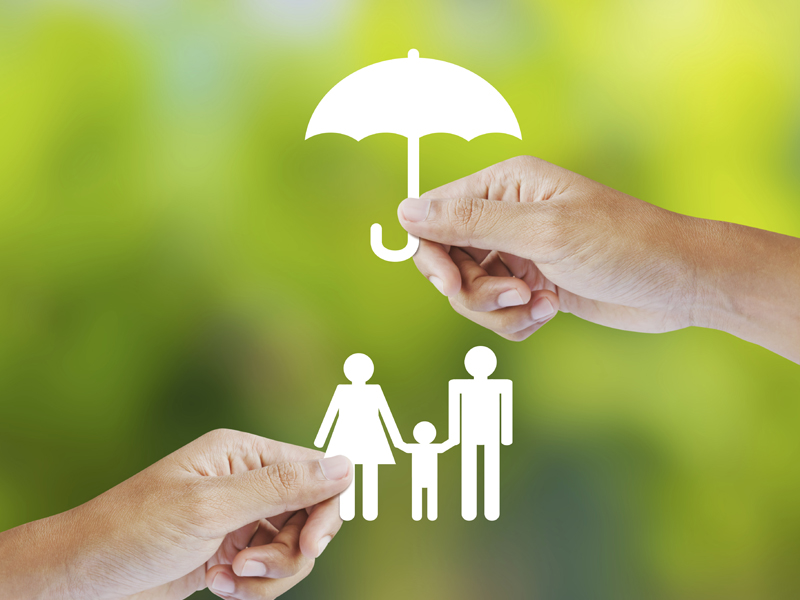 Wanting to secure what you have gained with little or no effort, we give you solutions for very important assets for you, such as:
Home

The cottage

The car

The boat

The company
With just 2 € a day we can generate a significant income for:
Pension

Saving

Securing a family



Transfer

"I lost my suitcase, I got sick while I was vacation, the trip was postponed."
All this and many other things that can happen on the move, we are able to guarantee you the uninterrupted continuity of your journey.
Travel insurance



Financing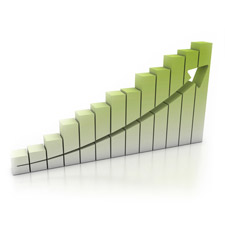 Tips and suggestions from our experienced economists to get the best solution for:
Loans

Subsidies

Settlement of debts

61-63, MITLIADOU STR, Glyfada 16452 / Αthens | 2109635700