New Life Insurance

What is Our Goal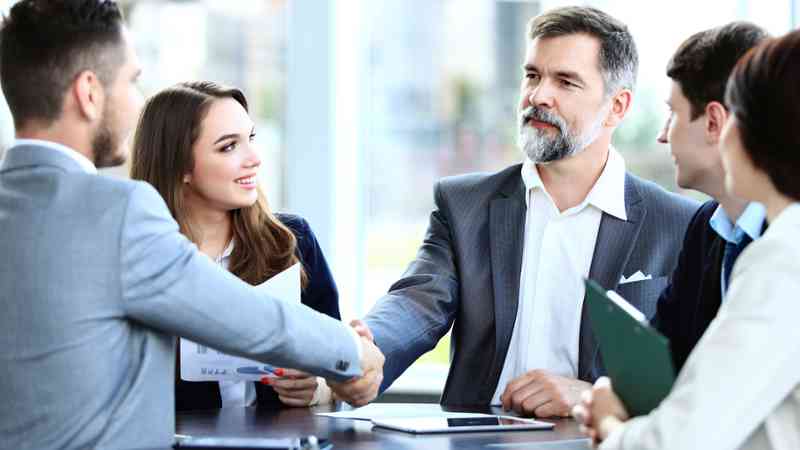 Following the current requirements both in human capital and infrastructure in today's office and his colleagues wants to be a new example of a new dynamic in the area, economic activity in the country and why not a standard office as to the excellent customer service.
We must always give something more to our client as an added value.
Through the human and professional relationship with the customer, a positive result is also coming!
An idea, a new program, a new collaboration, is what we want for all our clients and partners alike.
We want to always create something better for the next day!

61-63 MILTIADOU STR, Glyfada 16452 / Αthens | 2109635700