New Life Insurance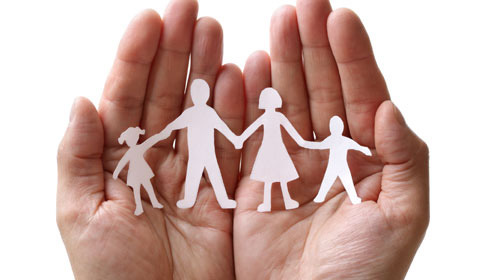 Our 25-year-old presence in the insurance field enables us to protect for you that you think it is valuable to you.
We are active in all insurance sectors and we can alleviate your concerns through our deep knowledge of the programs.
Quality and importance in detail is something that characterizes us. We will always be glad to visit our corporate page for any questions and concerns you may have.


GEORGE FRAGOULAKIS

Mr. G. Frangoulakis, with continuous activity since 1990 and with a dream for the years to come, his office and his 30 and more associates are at the forefront of service for over 7,000 customers, giving the real value of the word Insurance for a better life.

Μini CV

I was born in 1968 in Athens. In 2000 I got married and I am a father of three children. I graduated from the general high school of Argyroupolis in 1986.
I completed my military duties on the Artillery Corps as Officer in 1989.
I joined the insurance industry in 1990 as an insurance advisor to Interamerican. There I attended a series of training seminars that enriched my insight into insurance products, but also the most complete and complete coverage of potential clients based on their needs.
Through this training and hard work I found myself in the top positions of the company for the size of my derivative, its quality, the size of my portfolio and other qualitative criteria.
I also successfully passed L.U.T.C.
In 1996 I also set up the agency. That same year, there was a new continuation of my work at Allianz as a unit manager. At Allianz, I set up a group of insurers and with them I was able to distinguish myself as an insurer and also as a teammate.
In 1997 the form of the office became a limited partnership with the distinctive title New Life.
In 2009 I successfully attended the General Academy.
All these years I continue to work with the same professionalism, attend various kinds of seminars and workshops organized by companies I work with.
Until today, I continue to provide solutions to my clients and to the clients of my associates who many times do insurance companies implement them after years.
The spirit of commitment to customer service has also been transferred to my associates.
By browsing through our page you will discover Health, Car, Housing and not only that you can get real financial premiums.
We will be glad to contact you to inform you completely FREE and responsible for any insurance matter you are interested in!

Yours sincerely,
Frangoulakis Georgios
Insurance agent

61-63, MILTIADOU STR, Glyfada 16452 / Αthens | 2109635700